The HopeXchange Medical Centers are modern, innovative facilities designed to act as catalysts in addressing the rampant disease and ailments found in sub-Saharan Africa and Central America.
The HopeXchange Medical Center in Ghana is a modern, innovative, fully digital center of excellence. It includes adult and pediatric wards with 100 beds, an intensive care unit, an Outpatient Center, three state-of-the-art surgical operating rooms, Clinical and Research Laboratories, a Diagnostic and Imaging Department, an Endoscopy Unit and an Ophthalmic Department. The three main objectives of the Medical Center are clinical and surgical services, specialized medical and scientific education and clinical and translational research. Through a cohort of local and international medical and scientific partners, HopeXchange aims at increasing healthcare capacity in sub-Saharan Africa through the development of an innovative, replicable, and scalable model.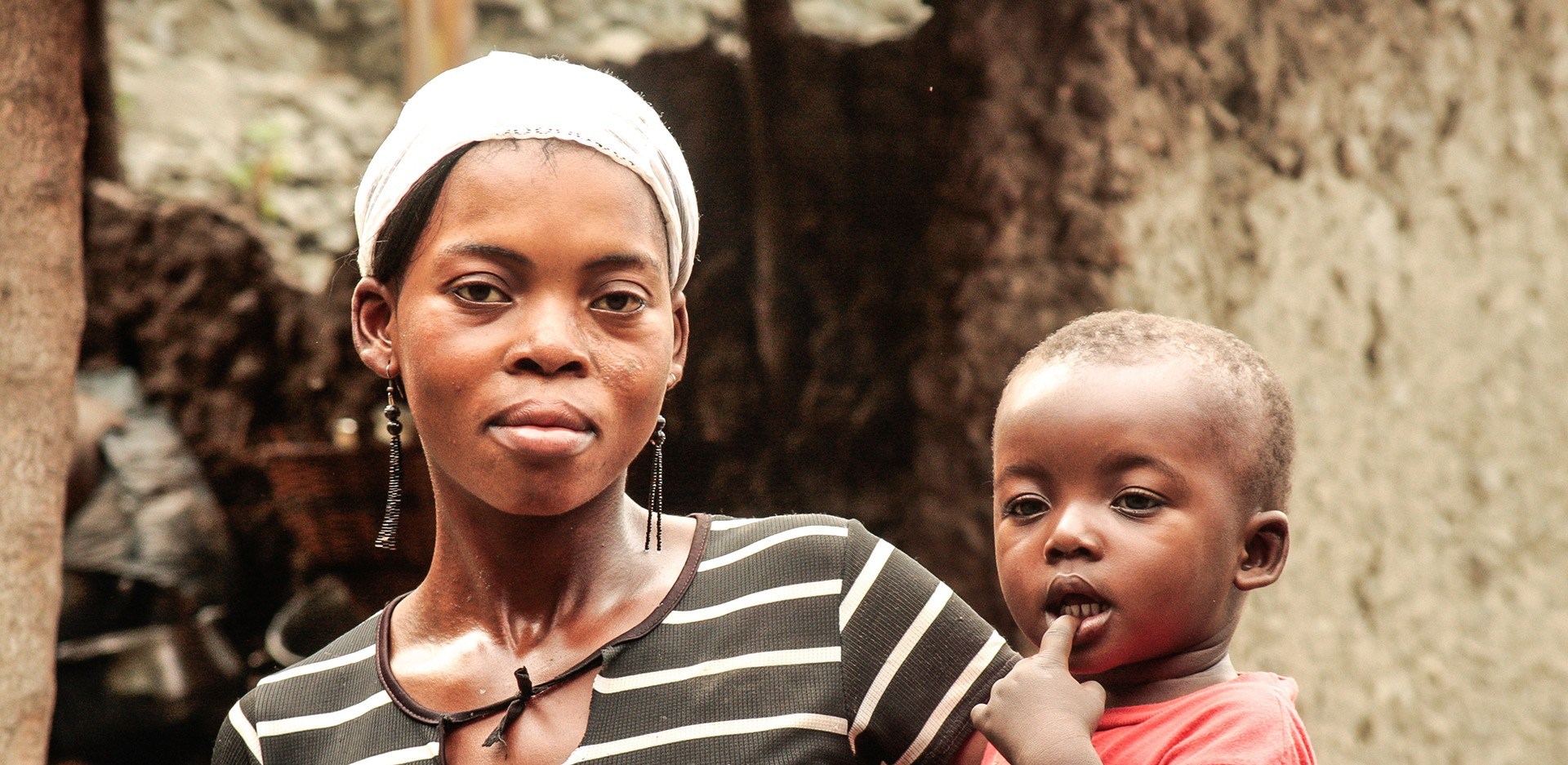 In July 2019, the San Juan Bautista Regional Hospital was passed to HopeXchange so that now it forms part of the HopeXchange Medical Centers. This hospital is located in the poor Jalpatagua region in Guatemala, near the border of El Salvador. It serves this medically underserved region in Central America, with an emergency department, a medical and surgical unit, obstetrics and gynecology department, a psychology clinic and a pediatric unit. The Medical Center addresses major health issues, particularly those related to women and children. On the same campus, the hospital also addresses malnutrition by providing food and shelter to people in need.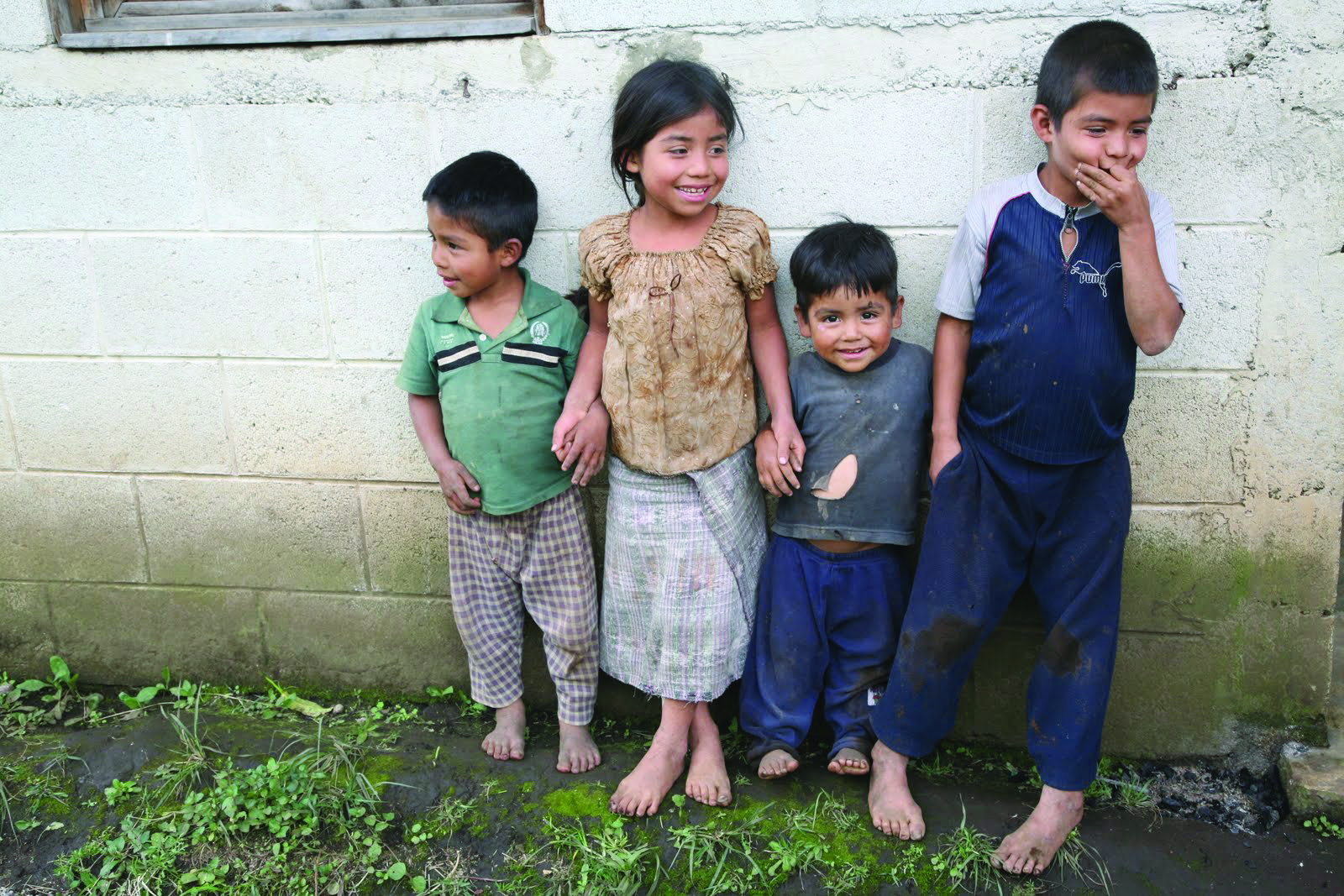 HopeXchange responds to our African cultural context while bringing new, sustainable solutions to meet region-specific health needs.
Elijah Paintsil M.D. | Professor of Pediatric Infectious Disease
University of Yale, USA
The HopeXchange Medical Centre will help many individuals regain their health and hope in the future. It will also stand as a model of effective healthcare intervention in Africa.
Riccardo Masetti MD | Director, Professor of Surgery
Multidisciplinary Breast Cancer, Catholic University of Rome, Italy
HopeXchange has brought to this African region new scalable and reproductive ways to increase our healthcare capacity.
Tsiri Agbenyega MD | Provost
Kwame Nkrumah University of science and Technology, Kumasi, Ghana